After months in a spica cast and not being able to wear shoes Erin is like Imelda Marcos when it comes to shoes.  She notices everyone else shoes and wants to wear shoes all the time.  I totally put my hands up aswell and couldn't wait to start buying her some.  We wanted pretty shoes, little pumps and dainty features.  As soon as Erin was back up on her feet and starting to walk there was no stopping us.
Therefore when bubox knew we were hunting shoes they were quick to ask what size Erin was and within days we had received a beautifully presented gift.
These twinkle toe dress shoes from the new Step Up range are perfect for Erin during this transitional time. Designed for those first steps the shoe is extremely flexible and it's light-weight sole provides durability and protection for first walkers as they master the art of walking indoors and outdoors.  Plus they are pretty!  Therefore they certainly ticked our requirements.  The shoes cost £29.99 which is what I spend on shoes for the children as I like to know that the shoes they are wearing are looking after their growing feet.
Erin has now been wearing them for a couple of weeks and they give her great support and stability. I like that they are different from what her friends wear too. Once Erin is more confident walking I will be back to buy from the i Walk range.  Erin loves her shoes and has even mastered putting them on and taking them off.  At two and half it really is special for us to see Erin walking.  She can't yet run and jump and the recent gusts of winds still knock her off her feet.  However she is getting there and hopefully after the next operation to correct her hip socket she will continue to make great progress with her walking.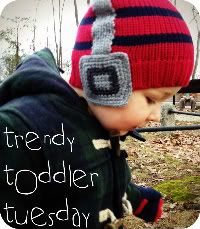 I was gifted the shoes for the purpose of the review although the thoughts and opinions are all my own.